Trim Team LLC is a Woodwork Company with wide variety of products serving all parts of New Jersey. We offer basic trim like door hanging, crown molding, casing and baseboard installation as well as more sophisticated products including coffered ceilings, wainscoting, fireplaces mantels, decorative columns, raise panels, wall units, libraries and much, much more. We will provide you with materials, installation and painting.
Our team
Our highly skilled team of professional craftsmen and designers can satisfy all your needs. Each project is covered by general liability insurance. Proof of insurance will be provided upon request as well as a list of references. We do not use sub-contractors. We will treat you and your house with respect.
All projects are supervised by owner every day. We are taking pride in our job and provide high work ethics.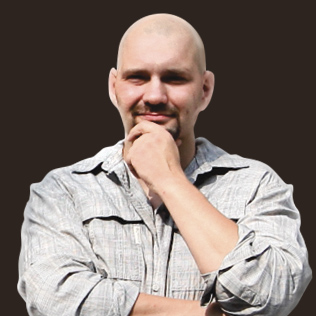 Sebastian Puc